The Products
We have been making tables for over 20 years, constantly expanding our aesthetics and improving techniques. Concrete technology has come a long way, resulting in very strong, stain and crack resistance tables that can last a life time. We use Glass Fiber Reinforced Concrete (GRFC) techniques that create strong but lightweight concrete, and VCAS, a recycled product that further increases strength while reducing the amount of concrete required. Between the longevity of concrete, and the relatively small amount of cement required compared to older techniques, our products are fairly green compared to most other furniture materials, which can often wear out in a few years.
Aesthetically, we tend to draw on natural elements, especially leaves, to make impressions in the work. Because our work is hand-packed, the concrete tends to have a slightly more mottled look than some other concrete furniture by producers who use more technology to eliminate most of the variation in the surface of the concrete. We enjoy the character of concrete, rather than trying to make a uniform surface, though our tables are still just as smooth too the touch.
Every leaf and every table is unique, so while you can request us to mimic another table we've made, we cannot guarantee its exact likeness. If a product arrives damaged, you can make a claim with the shipping company. We do not offer refunds for aesthetic reasons.
The Artists
Pamela Holmes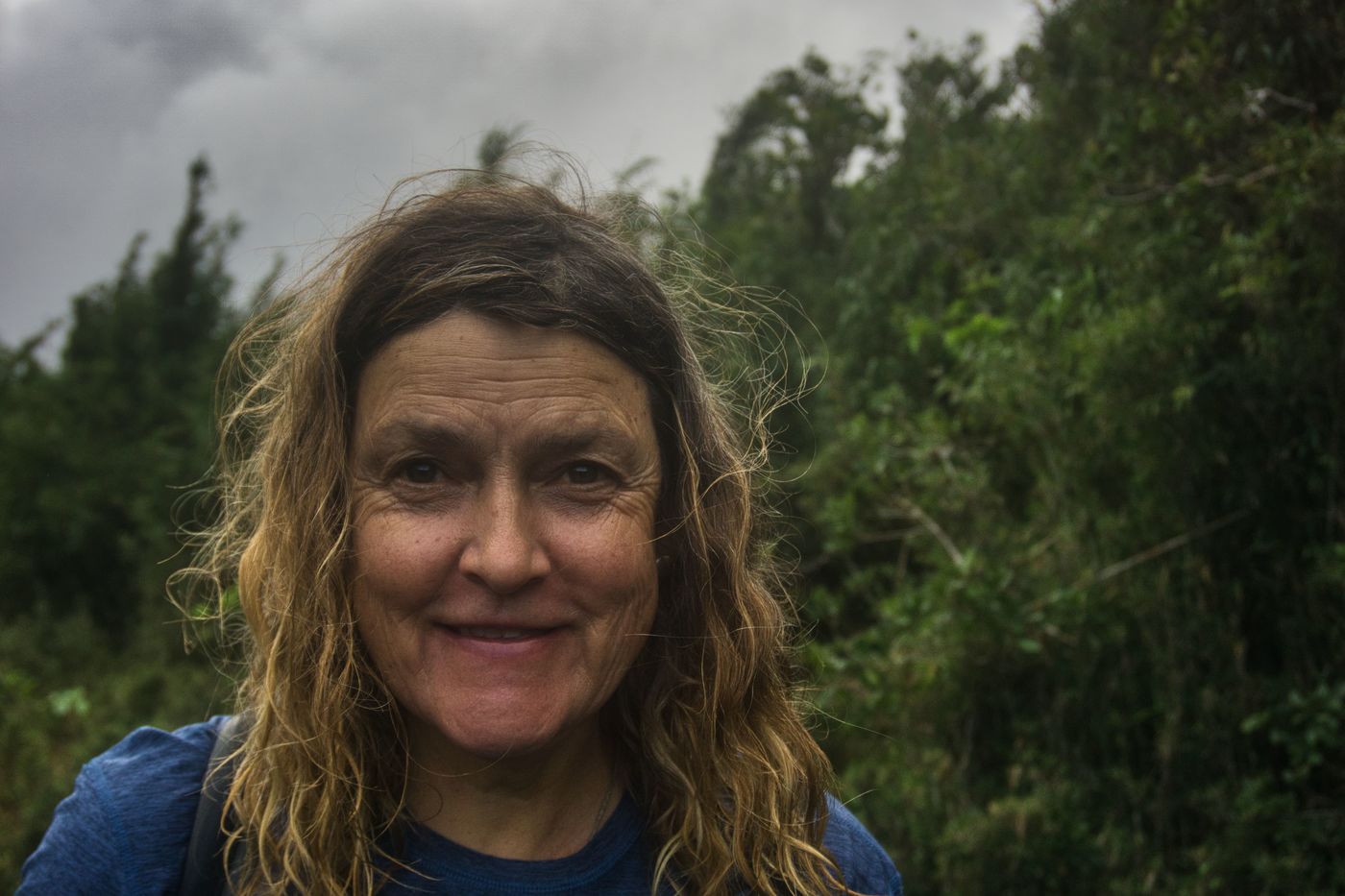 "Since the inception of Holmes Wilson Tables, I have tried to incorporate my art into the business. Antiquity — the wondrous spectacle of aging — is a defining aspect of my art, and it has found itself into my tables as well. Many pieces appear aged, full of crackles, while the structural integrity of the concrete is not compromised. Those who want pristine, Corian-esque surfaces may find my work disappointing. I'm always interested in working with those with adventurous spirits and collaborating with designers."
Ryder Holmes Wilson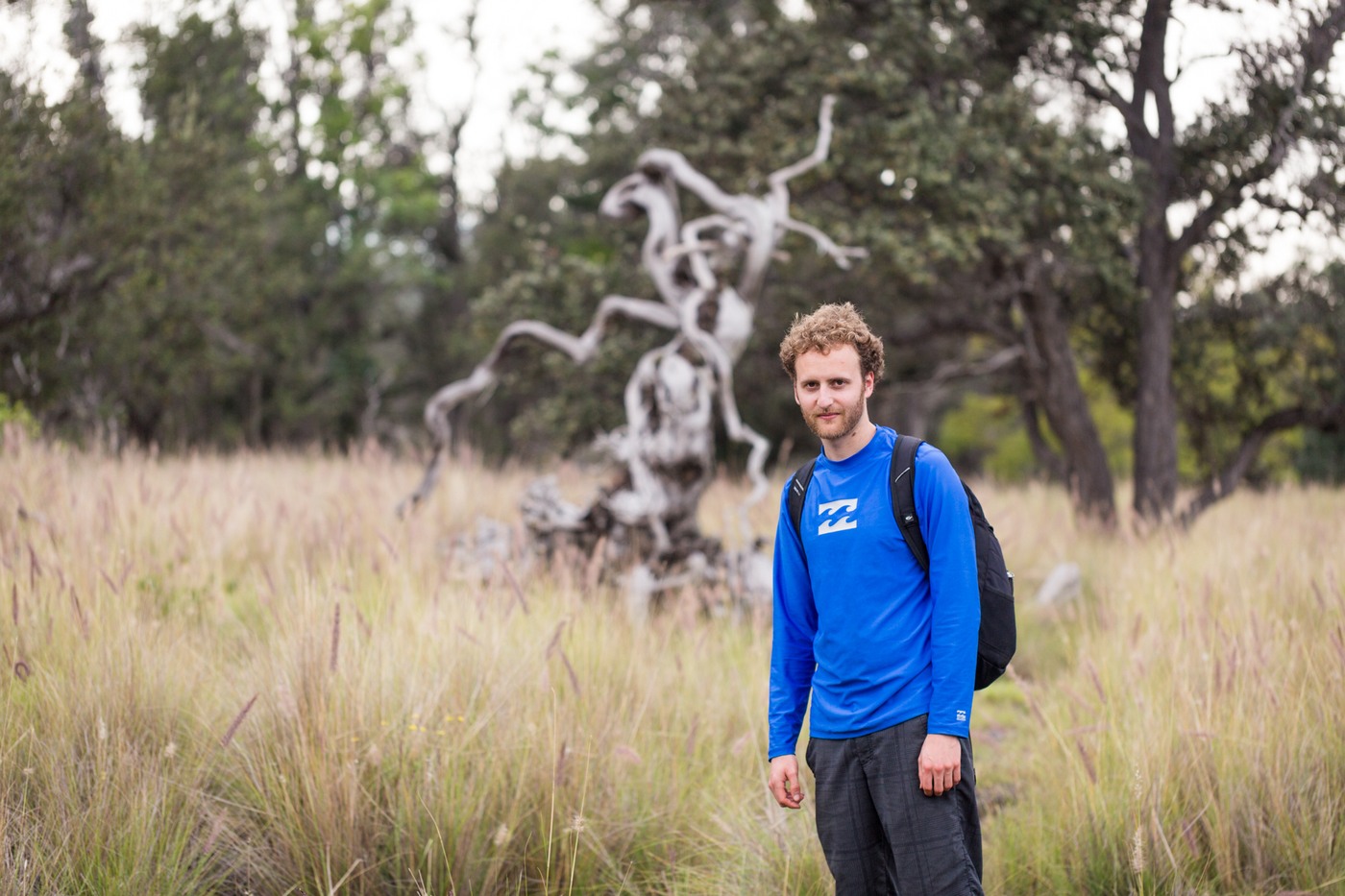 "Joining Pamela as a partner of Holmes Wilson Tables and learning the trade of concrete in general has been extremely satisfying. Inheriting a family trade has become an increasingly unusual transaction in modern times. It feels like something that would have happened five hundred years ago, where I learn every skill associated with the work compared to learning one tiny aspect of a business like most jobs are like. Moreover, I am ever looking to further expand the horizon of our work, developing new techniques and aesthetics. As a student of philosophy, I enjoy seeing how I can appreciate the deeper elements of both the artistry and the labor, exploring the meditative, ancient quality of handcrafting furniture."