We are Pamela Holmes and Ryder Holmes Wilson, and we have made unique GFRC (Glass Fiber Reinforced Concrete) furniture and art by hand for 23 years. We are a humble two-person business located in the dense Redwoods of Cazadero, California (but just five minutes from Highway 1, near Timber Cove). We are constantly evolving our techniques and aesthetic, drawing especially from the land and plants of the nearby area. Our oeuvre includes thousands of side, coffee, and dining tables, sculptures, and panels.
We take commissions and offer one kind, artistic concrete designs available as is. See our collections for an idea of work we've done in the past. We enjoy our relationships with our clients and are always thrilled to hear from you, whether you are new or returning. Feel free to just say hi! We invite you to make an appointment to visit to our studio for some tea or coffee and snacks to see the work in person. Or if you're in the bay area, you can see some of our work in person at several stores.
Frequently Asked Questions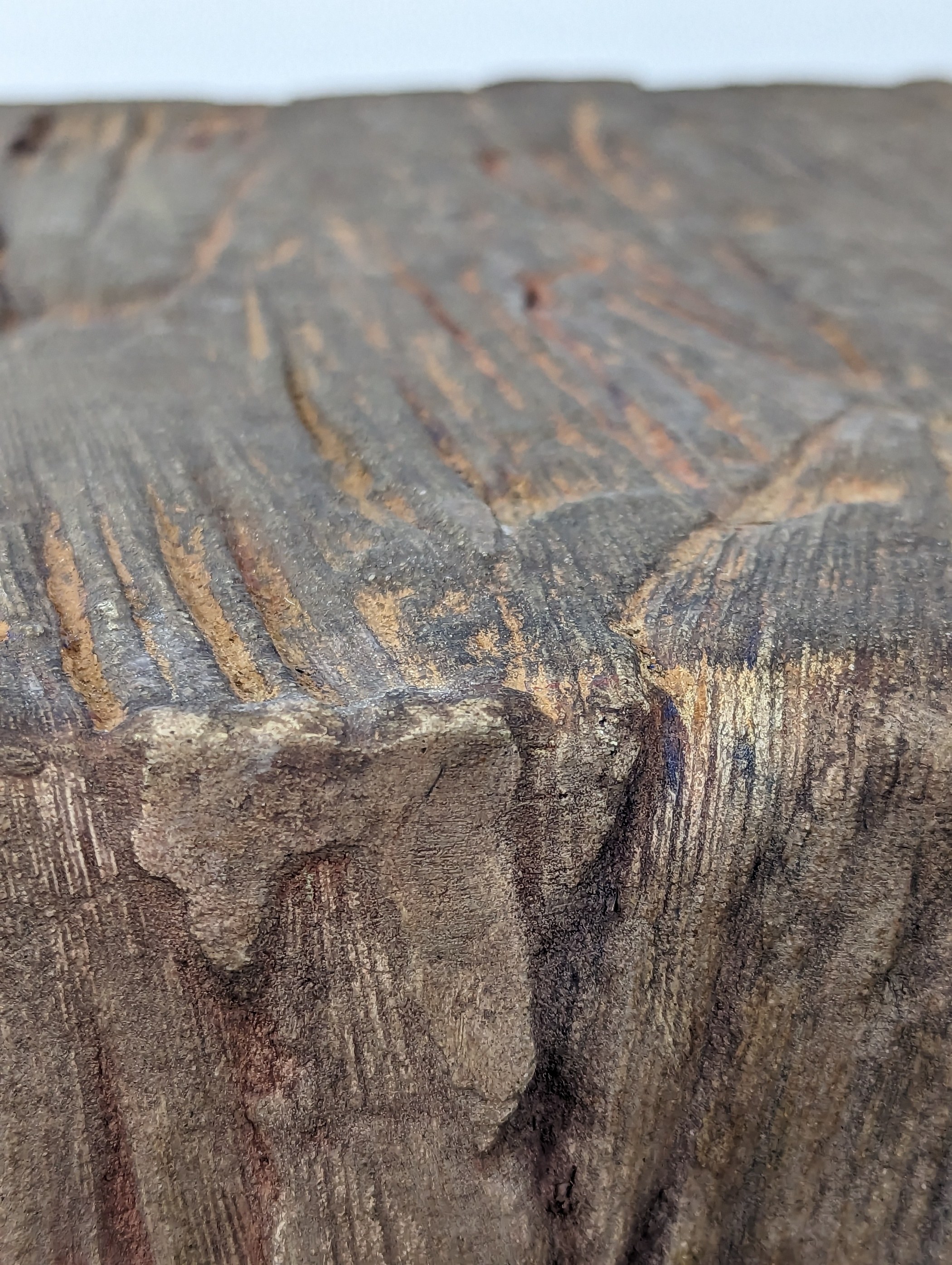 We draw on natural elements and our local environment to create a variety of fossil-like impressions and inform the creative direction of our work. Our goal for each work is not to just be inspired by place, but become place-like in its own right, as if we have created a whole new environment or world.
Concrete technology has come a long way in the last century, resulting in very strong, and stain and crack resistant material that can last several lifetimes. We use Glass Fiber Reinforced Concrete (GFRC) techniques that create strong but lightweight concrete, and Poraver, a recycled glass product that further reduces the weight of the work. The concrete is typically about 3/4″ thick.
As a material, concrete has numerous benefits. It is incredibly durable, flame and pest-proof, and VOC-free. It can be repaired and refinished more easily than many other materials. While its weight and carbon footprint are drawbacks, by using a minimal amount of material with little industrial overhead, we hope to keep both of those cons to a minimum.
Every table is unique, so while you can request us to mimic another table we've made, we cannot guarantee its exact likeness. If a product arrives damaged, you can make a claim with the shipping company. We do not offer refunds for commissions.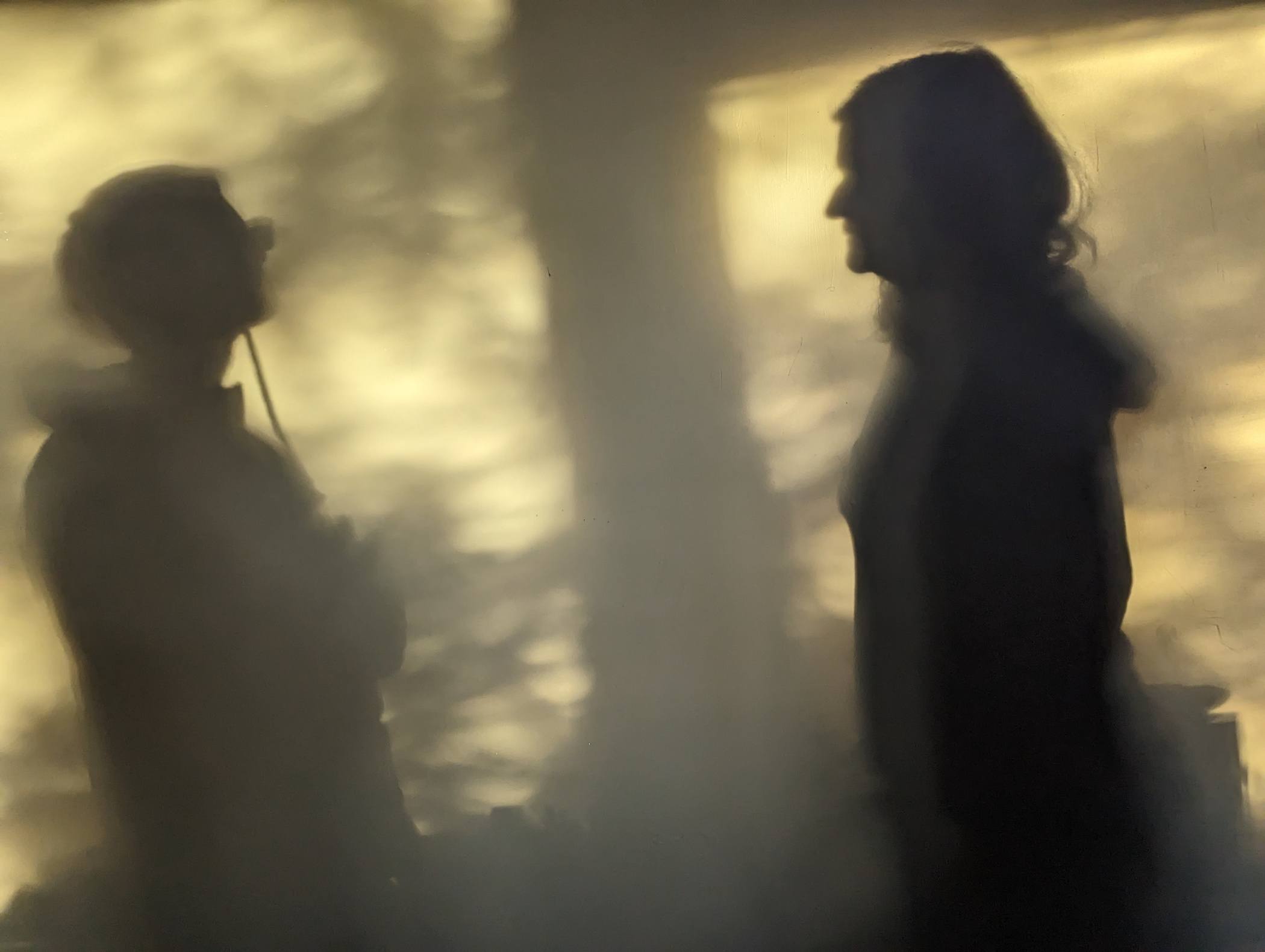 Pamela Holmes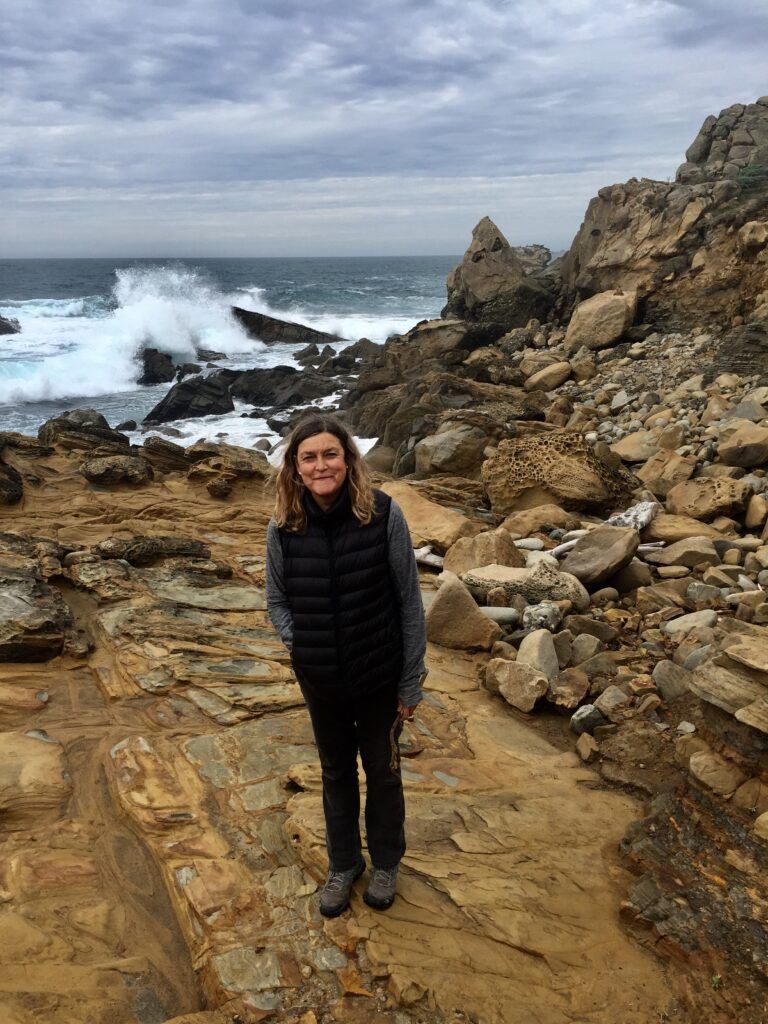 "Since the inception of Holmes Wilson Tables, I have incorporated my art into the business. Antiquity — the wondrous spectacle of aging — is a defining aspect of my art, and it has found itself into my tables as well. Many pieces appear aged, full of crackles, while the structural integrity of the concrete is not compromised. I'm always interested in working with those with adventurous spirits and collaborating with designers."
Ryder Holmes Wilson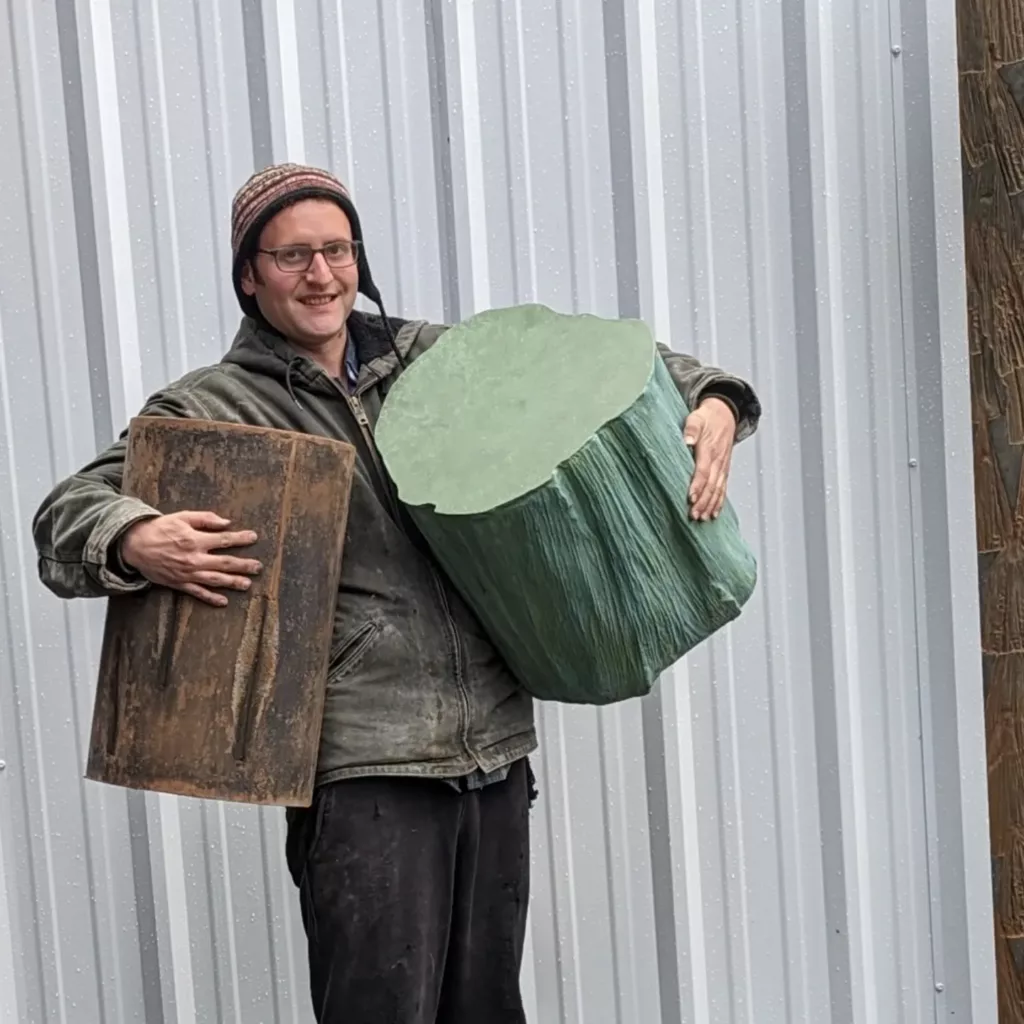 "Joining Pamela as a partner of Holmes Wilson Tables has been fortuitous for us both. I continue to be enamored with concrete and its capacity to combine incredible delicacy with millennial persistence. I'm always asking myself: what will this work look like in a hundred years? As a student of philosophy, I enjoy seeing how I can appreciate the deeper elements of both the artistry and the labor, exploring the meditative, ancient quality of handcrafting furniture. People and things that inspire me include Fernando Laposse, Hakujitu, Obsolete Inc, Cloudy Jongstra, Anselm Keifer, Pascal Baudur, roleplaying games such as Campaign, and so much more. "