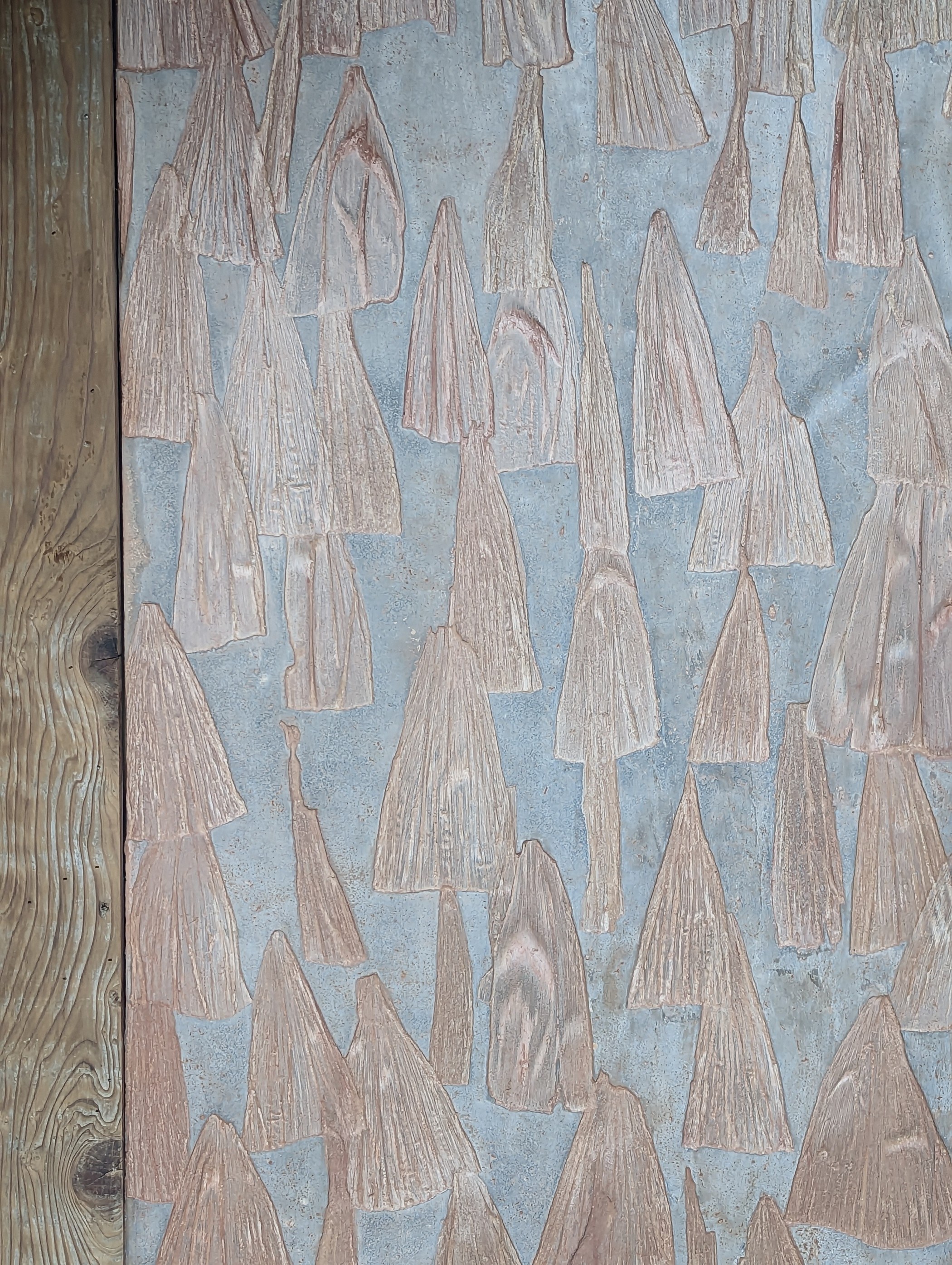 For almost 30 years Holmes Wilson Tables has changed and evolved, and this year and beyond is no different. The changes now, however, are more dramatic than they have ever been. First off, our primary focus is now on truly one of a kind works, full of color, texture, and general pizazz. Everything you see on the Available page is, well, available, and once its gone, there's unlikely to be anything quite like it.
While our previous works were all unique in their own ways, the differences were sometimes subtle, and we continued to use the same leaves in the same ways year after year. Now, we are leaning into turning our work into true art objects, inspired by place, and place-making in their own right.
By place-making, we mean that the works evoke mountains and towers, plateaus and crags, fields and fjords. Terrain tables, if you will. They feel historical and adventurous, and almost force our hands to fantasize. We are playing with narratives and lineages and artifaction, hopefully not in a way that is too over-wrought, but more a play of words and fancy. We may have to bring in a cartographer to map out our out-land-ish work. There are spatial and relational forces at work still somewhat beyond our understanding. Below is some of our latest work exploring all of this.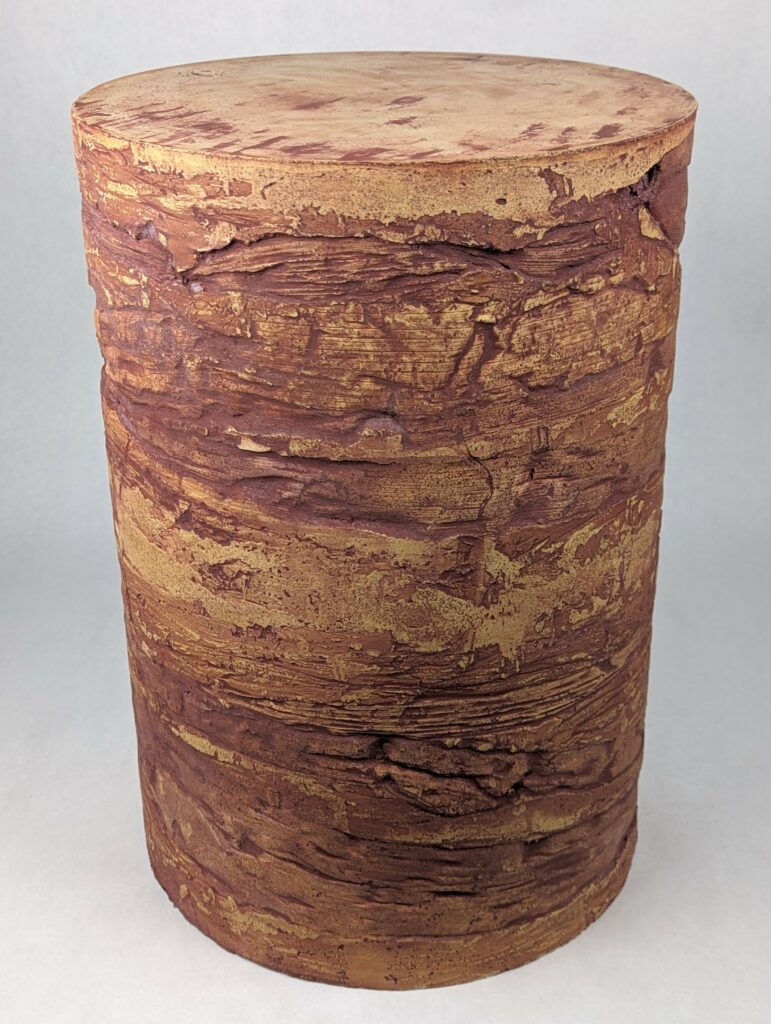 Regarding place more literally, we also have a new studio! Like the business, it is evolving, but even in its unfinished state it is a revelation that has truly allowed our new work to flourish. For many years we worked in a literal greenhouse. Despite a certain fungal and lichenous charm, we are happy to leave gravel floors and scorching summer days behind us. We hope to host some meals and music in our new space in the coming months. Be sure to send us a message if you are interested!