You can find Pamela's concrete work in the following stores. Wood and steel tables are not sold in stores.  Stock will vary. Call or email ahead to make sure the store has our work on display.
1836 Fourth Street
Berkeley, California 94710
Monday – Saturday 10am – 6pm
Sunday 11am – 6pm
510.548.4545
berkeley@thegardener.com
516 Dry Creek Road
Healdsburg, California 95448
Closed January 1 – 31 for winter break
Open everyday: February 1 – 28,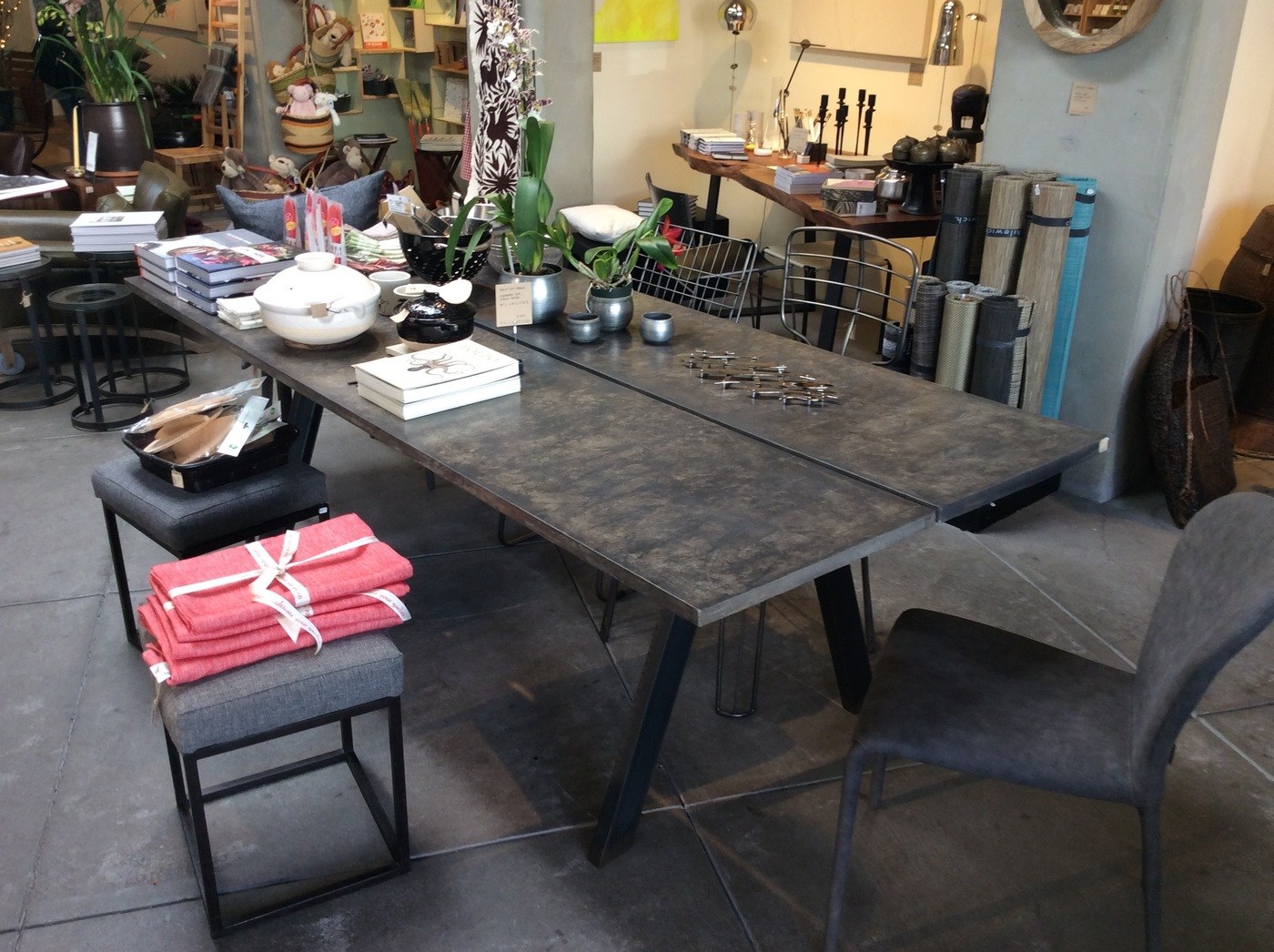 10am – 4pm
March 1 – October 31, 10am – 5pm
November 1 – December 31, 10am – 4pm
707.431.1063
healdsburg@thegardener.com
The Gardener is the first store we ever worked with, starting in 1996. The Berkeley store is currently the only place you can find our concrete consoles and dining tables. Tables designed by Pat Armer and Pamela. The Healdsburg store is great for seeing our work in a natural setting.
McGuire Locations:
Two Henry Adams Street, Suite 233
San Francisco, CA 94103
Hours: M-F: 9am – 5pm
415.986.0812
See contact page for email
200 Lexington Avenue, Suite 101
New York, New York 10016
M-F: 9am – 5pm
Saturday: by appointment
212.689.1565
See contact page for email
McGuire sells exclusive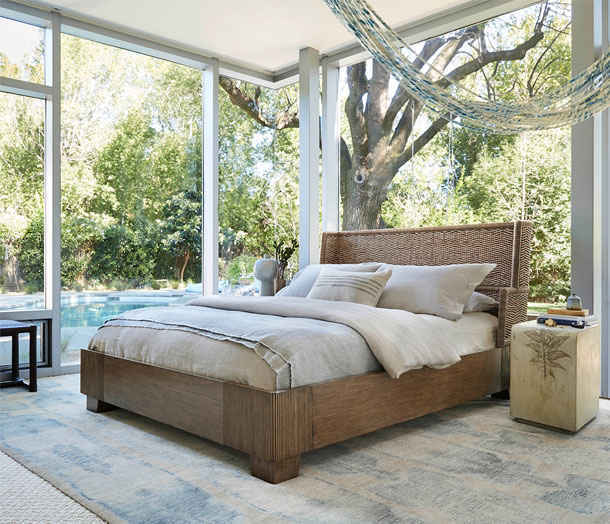 concrete tables made by Pamela, including 12″, 16″, and 20″ diameter Pliny tables with specific leaf patterns, an oval cocktail table, and a curved, rectangular side table with an artichoke. You may also find Pamela's concrete panels in the showrooms. These products can only be ordered through McGuire or Baker Furniture.
Baker Locations:
Inquire at 1 800 592 2537 or at their contact page to find out if a U.S. or Canadian Baker Furniture store near you stocks the McGuire designs. You may be able to order a table internationally through Baker Furniture.
364 Hayes Street
San Francisco, CA 94102
Monday – Saturday 11am-7pm, Sunday 12pm – 5pm
Maker & Moss often stocks high contrast, black, white, and grey Pliny and square tables.